Shopping Cart
Your Cart is Empty
There was an error with PayPal
Click here to try again
Thank you for your business!
You should be receiving an order confirmation from Paypal shortly.
Exit Shopping Cart
Princeton Community Family Learning Center
16 All Saints' Road, Princeton, NJ 08540
Ages 18 Months to 6 Years
PCFLC's Cub School is located on a large 148-acre church campus nestled alongside the beautiful Herrontown Woods in the Littlebrook neighborhood of Princeton North. The nearby Herrontown Woods Arboteteum is testimony to the local, awe-inspiring beauty of the area, fresh air, and open expanse of untouched land.
The 2020/2021

In-Person

School Year is Here!
September 1st starts our academic school year! Sign-Ups are now available for all age groups (see below)!
Cub School Group Divisions

Click For The Sign-Up Page
Need Answers Now?

Call Immediately to Talk to the Director About Your Unique Needs, or Text 7 Days -

609.five.five.eight.seven.six.nine.four

- Speak to Lori!
Did You Know.....We were founded in 2008 for the sole purpose of providing childcare for Princeton University Faculty & Grad Student Families? Since then, we have expanded to include Princeton's general population and its surrounding communities.
Prospective Parents:
To learn more about us and view pics of our center, find us on FACEBOOK by searching for our school's page under
Princeton Community Family Learning Center "The Cub School"!
Serving the Holistic Child
Creating Lifelong Lovers
of Learning
Montessori Principles With A Focus on Traditional School Preparation
Why hire a babysitter or an au pair when dollar for dollar, Princeton Community Family Learning Center provides so much more in a professional, licensed, loving day school environment!
AVAILABILITY UPDATE
Our youngest room (under 2.5) is placing enrollees on a waiting list as of June 2020; Cubs II, Cubs III/K-Prep rooms are still taking ongoing registrants, but space is very limited, so please reserve your spot without delay)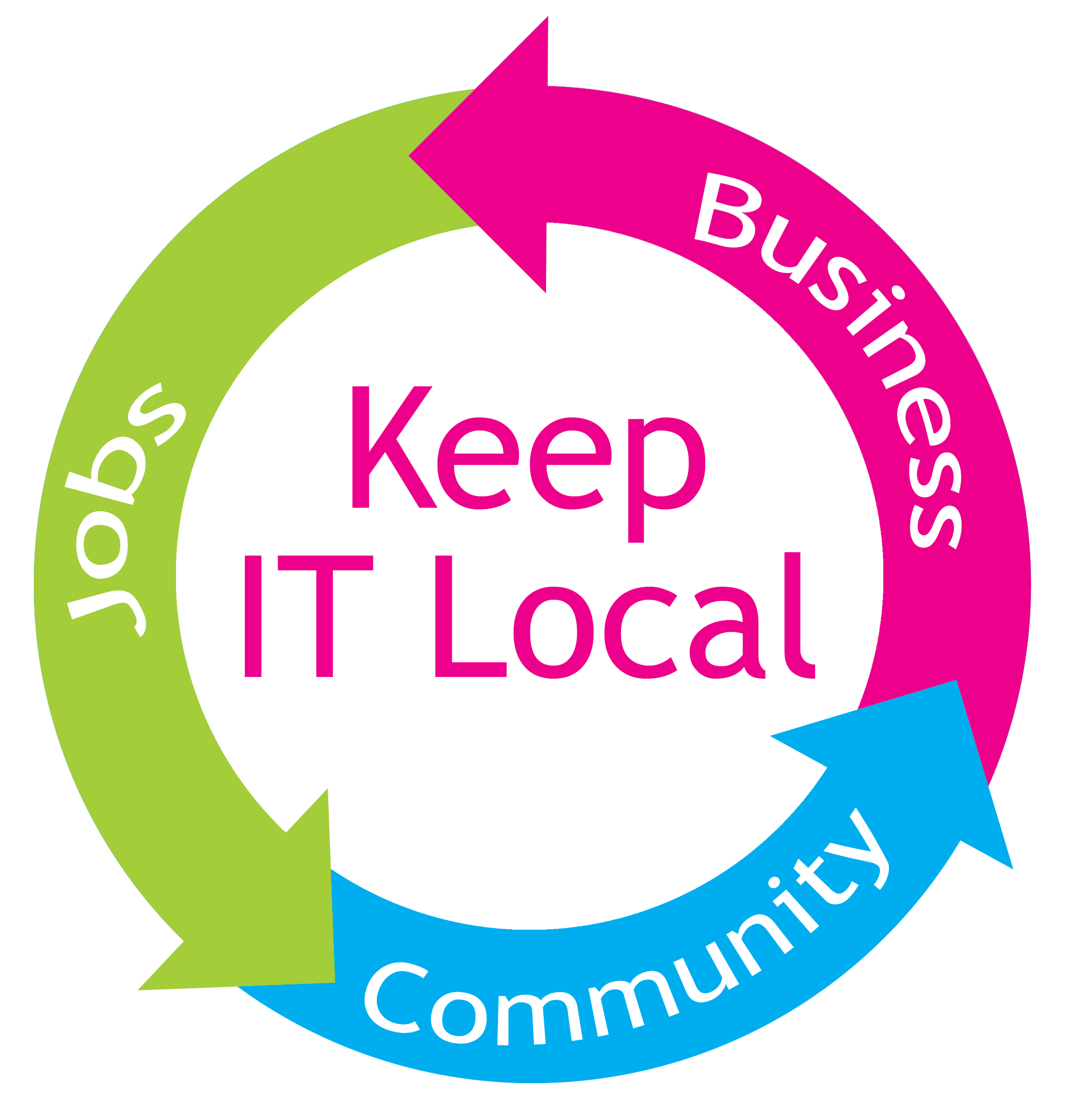 Here at The Cub School, it gives us no greater pleasure than to be trusted, respected and well-known for providing quality children's services in the town we all call home - Princeton. Utilize our drop-in care for back-up care when your babysitter or au pair calls out sick.
/